We don't Just build websites, we build businesses
We Like To Think Outside The Box!
About Us in A Nutshell
Who Are We?
We are specialists in web design, web development, and web hosting services for clients across the UK. Our team has been designing websites for over 20 years and our services provide cost-effective and professional solutions for website development and web design.
We are a full-service web design studio catering to small business owners who value quality work at affordable rates. We are passionate about our work and this shows in everything we do! You don't have to take our word for it; view our design portfolio for examples of what we can do for you.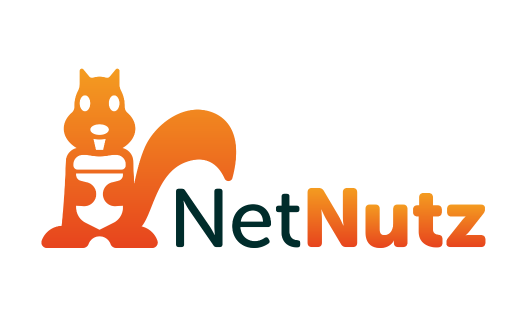 What We Focus On
Compelling & Creative Design
NetNutz Digital specialises in custom, interactive website, design and development. We can design your website to be consistent with your company's brand image, or help you create an entirely new corporate identity. By choosing NetNut Digital  to handle your creative needs, you'll benefit from constant quality and the ease of coordinating projects with a single vendor.
Innovative & Cutting-Edge Technology
NetNutz Digital utilises the latest technologies that are both proven and practical. Our mission is to make the process easier for you: we provide our clients with the right tools for Web Development, hosting, ecommerce, security, content management, and search engine marketing.
Focused on Achieving Your Business Goals
Like anything in business, making a decision often comes down to the return on investment (ROI). If your goal is to generate more revenue, get more customers, or increase profit margins, NetNutz Digital's approach to Internet Marketing can get you there. NetNutz Digital isn't just about design; we're dedicated to solutions with a purpose.
Let's create something together.
Our Company Mission
To serve our customers to the best by delivering technically sound and affordable business solutions while ensuring exceptional customer support throughout the process.
Our Vision
To become a key player in the global marketplace by providing highly innovative web designing, web development, and internet services that will drive our clients' business towards growth and profit.
     It All starts when you say hello.
  We would love to hear about your project!
Net Nutz Digital Ltd
INDEPENDENT HOUSE
210 BURY NEW ROAD
WHITEFIELD
MANCHESTER
M45 6GG
Company Number: 10236234
Email: info@netnutz.co.uk