SEO
Be found by your customers at exactly the right moment. Maximise your online presence with professional SEO services from NetNutz Digital.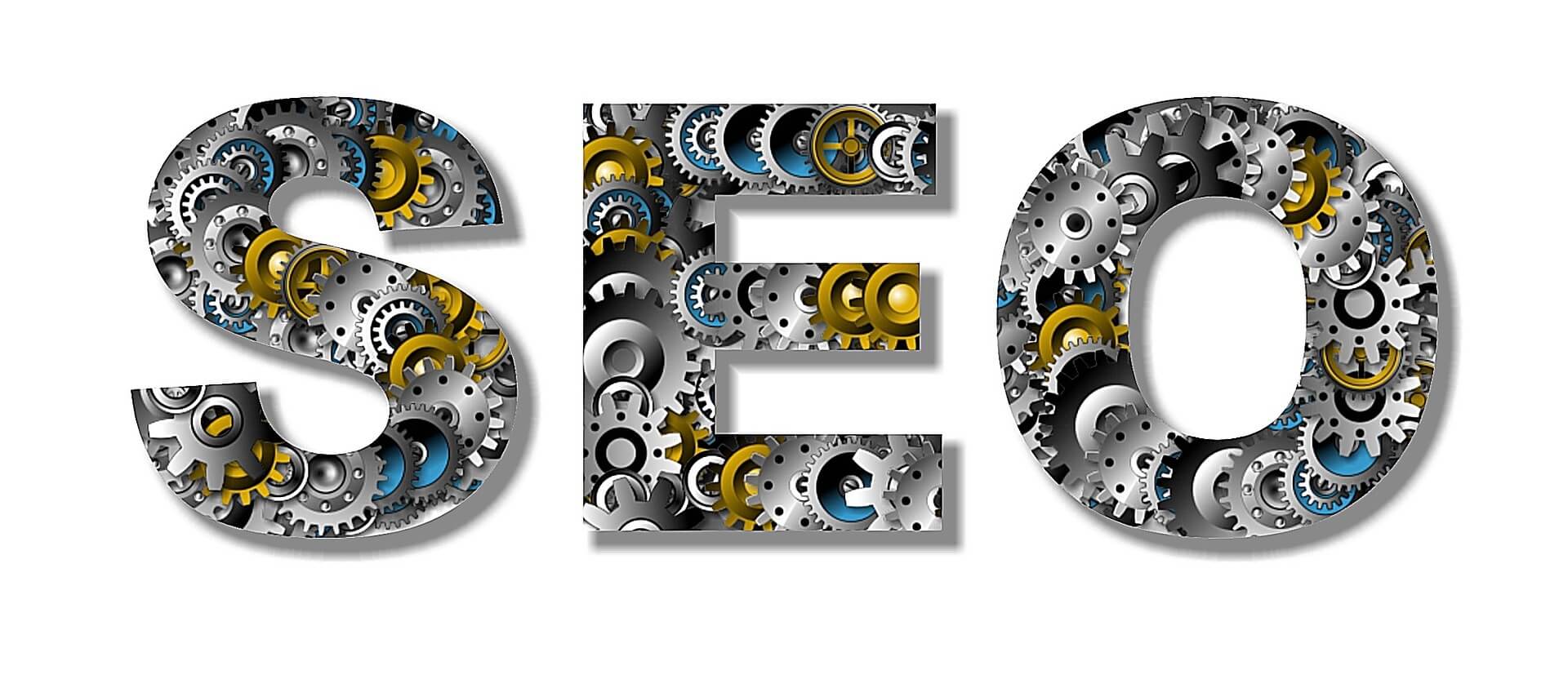 SEO Team in Manchester
Our Approach Delivers Results
SEO is an ongoing process that moves your site to the top of search pages – and to the top of your customers' minds.
Search engine optimisation only works if we're driving the right kinds of people to your site. Our team start by forming a strong understanding of your business needs to deliver qualified, highly engaged organic search traffic.
We analyse how people are actually searching for your business, and we tailor your brand messaging to maximise your business' relevance for those keywords. In doing so, we drive the kind of traffic that will really produce results for your business – not just a spike in page views.
Complete SEO Audit
Every SEO marketing strategy begins with a full audit to see what your website gets right, and what it gets wrong. This enables our specialists to identify and prioritise any issues on your sites, such as page load times, 301 redirects, metadata, duplicate content, and penalties. We look at what your closest competitors are getting right and wrong. And, most importantly, what your customers are searching for. Armed with detailed insights, we're ready to move onto the next stage: building your SEO marketing strategy. 
Reporting and Anlaysis
You can't justify what you can't measure. We create a clear and defined success framework to identify the metrics that matter most when it comes to generating a return of investment. Going beyond traffic metrics, site speeds, links and reach – we determine the affect of all these metrics in terms of exposure, leads, customers & revenue.
On Page SEO
Our SEO specialists perform comprehensive research to maximise your online visibility. We analyse all facets of your website to make sure every on-page element is optimised to improve search engines rankings while maintaining value to the reader. This includes identifying keywords and search queries used by your target persona – a pivotal process which increases the likelihood of conversion.
Off Page SEO
Our team employs creative strategies to build influential connections online. This helps generate high-quality backlinks from authoritative websites, which, in turn, strengthens your domain authority and improves keyword ranking. To do this, we create engaging content that goes far and wide, raising your website's profile with your target audience and key industry influencers.
Let's create something together.
     It All starts when you say hello.
  We would love to hear about your project!
Net Nutz Digital Ltd
INDEPENDENT HOUSE
210 BURY NEW ROAD
WHITEFIELD
MANCHESTER
M45 6GG
Company Number: 10236234
Email: info@netnutz.co.uk