Affordable, Trusted Website Support
Let NetNuz Digital maintain and Support your website so you can focus on running your business.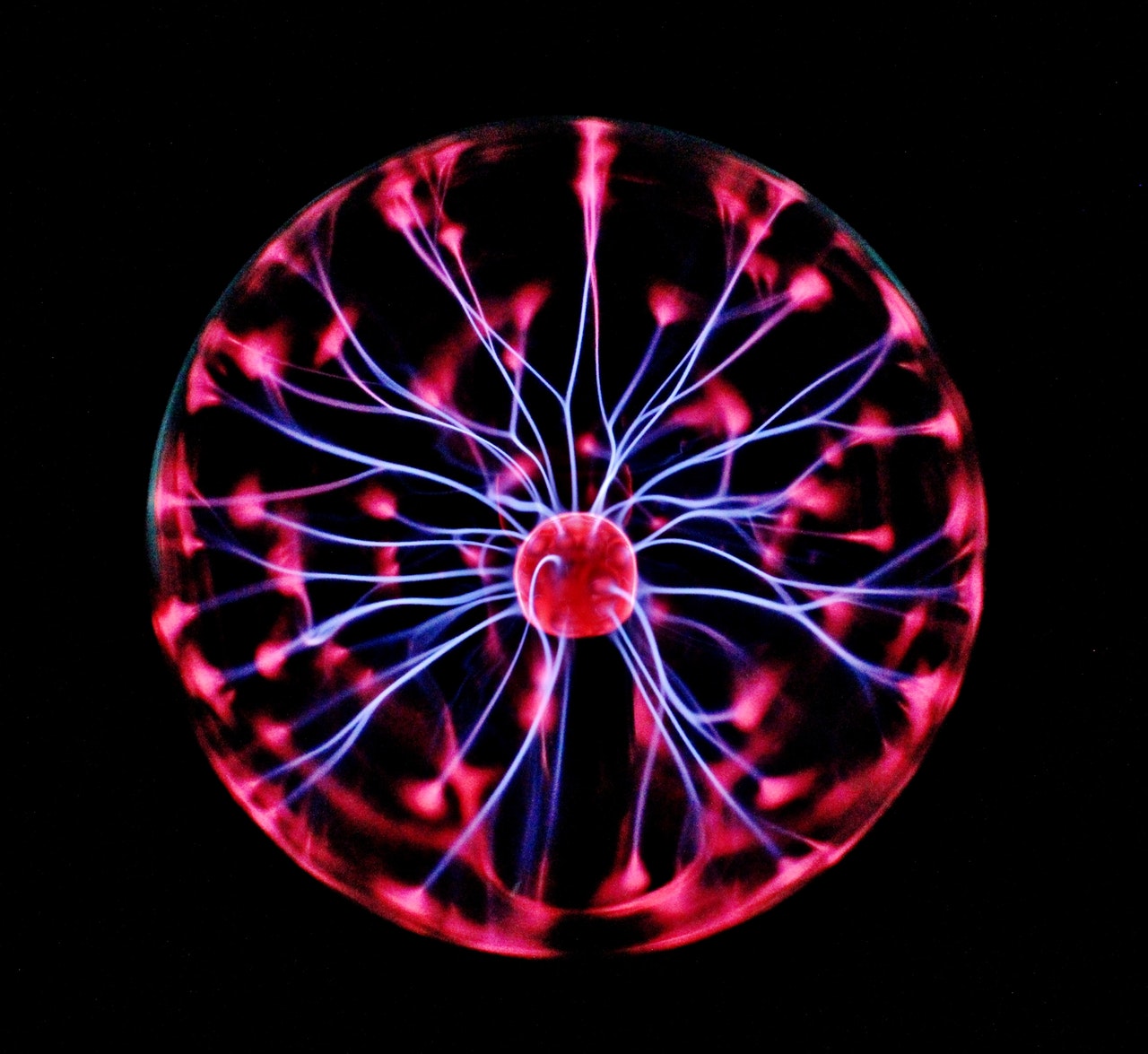 Support 
For 99% of the time you are in control. For the 1% we are here to help.
Our ongoing website support and maintenance services provide a resource for any technical issue that may arise for your business. We offer several monthly website maintenance plans that include 24/7 web uptime, downtime, and performance monitoring. In addition, we handle backups, malware and virus scanning, protection from hackers, broken link fixes, domain name management and much more.
Website hosting is a critical factor for site speed. A slow website creates a poor user experience for website visitors and actually has a negative impact on your website's SEO and rankings within the search engines. We offer state-of-the-art dedicated servers that allow for greater flexibility, speed and uptime for our customers at a cheaper price.
We also provide web hosting that offers visitors to your site a seamless, trouble-free experience. The load speed and performance of your site is more important now than ever — users will no longer wait for a slow-loading site. Beyond user experience, poor load speeds can negatively affect your site's search engine ranking. We continually search for and manage these issues so your website truly performs as it should. Even if we didn't build your website, we offer a variety of packages to host, maintain, protect, and even update your website so you can focus on running your business
Each package below is designed for both the size and the needs of your company. Only looking to maintain and perform small updates to your existing small website? The Basic package may be the best fit for you. Alternatively, if you're looking for not only maintenance but also continued improvement and search engine optimisation for your medium to large websites, the Deluxe, Enhanced, and Business packages will be perfect.
Basic
Security Updates

Backups

12 Month Rolling Contract

This package is ideal for any business who wants to make sure that the security and maintenance of their website taken care of and are happy to edit and update the site.
Deluxe
Up to 1 Hour per Month

12 Month Rolling Contract

Work Starts within 48 hours

This package is aimed at businesses who want to use our time for making very minor changes to there site such as adding new blog articles or adding small content changes.
Enhanced
 Up 5 hours per month

12 Month Rolling Contact

Work Starts within 2 Days

This package isa aimed at businesses who make more frequent changes to their content and more time is required to complete the changes quicker.
Business
Up to 4 Hour per Month

12 Month Rolling Contract

Work Starts within 12 hours

This is aimed at heavy usage businesses who have a higher turnover of content and updates. They require more bespoke needs and functionality.
Let's create something together.
Plans For Every Need
If you have needs greater than what is listed above, contact us and we can put together a custom package or perform hourly updates as needed.
     It All starts when you say hello.
  We would love to hear about your project!
Net Nutz Digital Ltd
INDEPENDENT HOUSE
210 BURY NEW ROAD
WHITEFIELD
MANCHESTER
M45 6GG
Company Number: 10236234
Email: info@netnutz.co.uk