Our Work
At NetNutz Digital our record speaks for itself; we look after a wide range of clients spanning many different industries, Our clients love their sites and we're proud of our results. Check out some of our projects for yourself.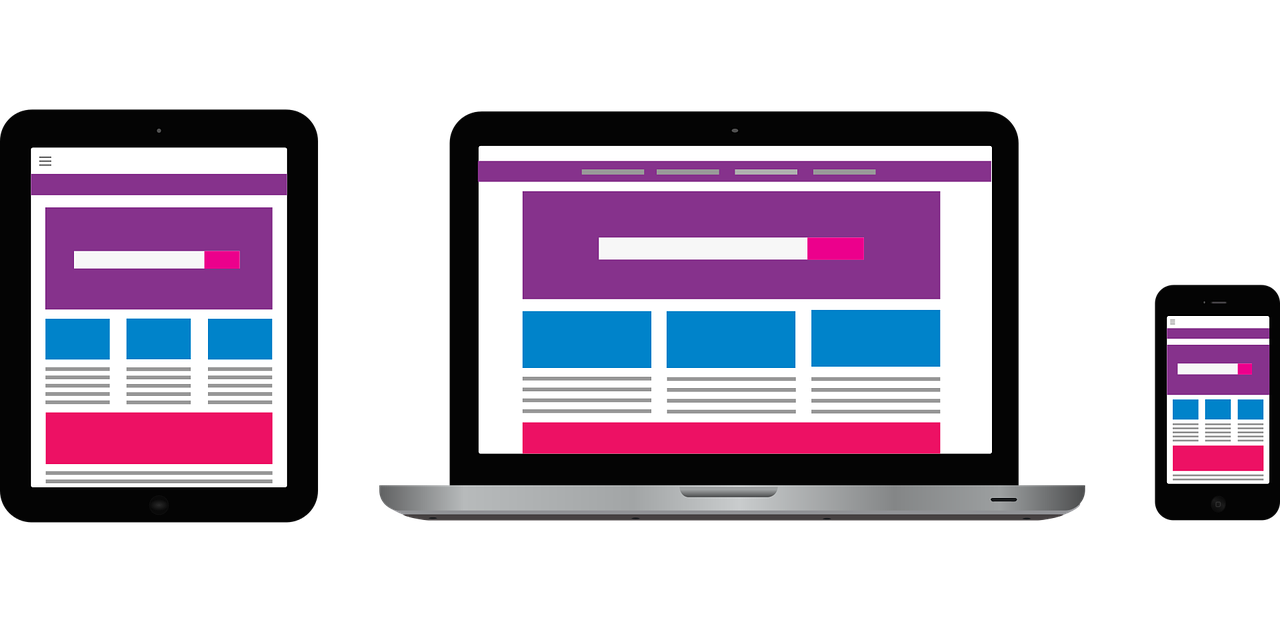 our WORK
Don't just take our word for it, look at examples of our previous work and see the Beautiful Results we achieve every day.
Northern Power UPS
Northern Power UPS are specialist independent providers of Uninterruptible Power Supply (UPS) systems. Furnishing businesses with intelligent back-up power solutions to protect all essential and critical electrical equipment.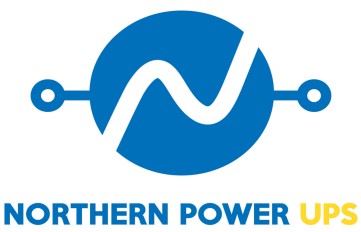 Citizens Advice - Bury
Citizens Advice is a network of 316 independent charities throughout the United Kingdom that give free, confidential information and advice to assist people with money, legal, consumer and other problems
Bury VCFA
VCFA enhances local community and voluntary action by developing the capacity of Voluntary, Community, Faith and Social Enterprise (VCF) organisations in Bury to provide support and deliver quality services.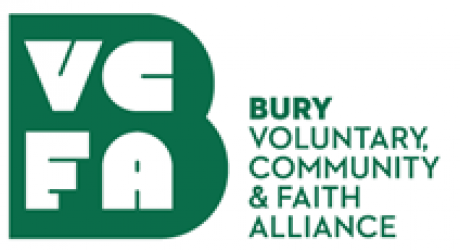 Go Go Fruit Basket
Go Go Fruit Basket is an on-line fruit delivery service based in Manchester which was launched in 2000 providing an interesting and wide range of fruit baskets for companies, parties and gifts for all occasions 
Pixie Children's Wear
Pixie Childrenswear designer kids boutique, Hale, Cheshire, shop boys & girls clothing, newborn to teen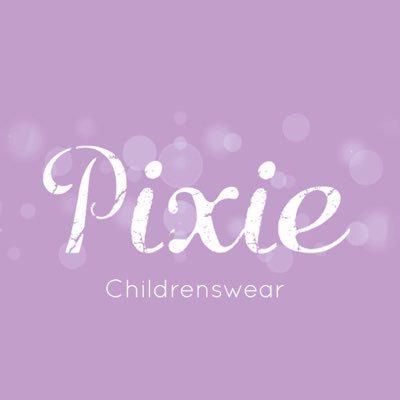 Let's create something together.
     It All starts when you say hello.
  We would love to hear about your project!
Net Nutz Digital Ltd
INDEPENDENT HOUSE
210 BURY NEW ROAD
WHITEFIELD
MANCHESTER
M45 6GG
Company Number: 10236234
Email: info@netnutz.co.uk