Our Services
We help brands engage with their consumers, start conversations, and boost conversions.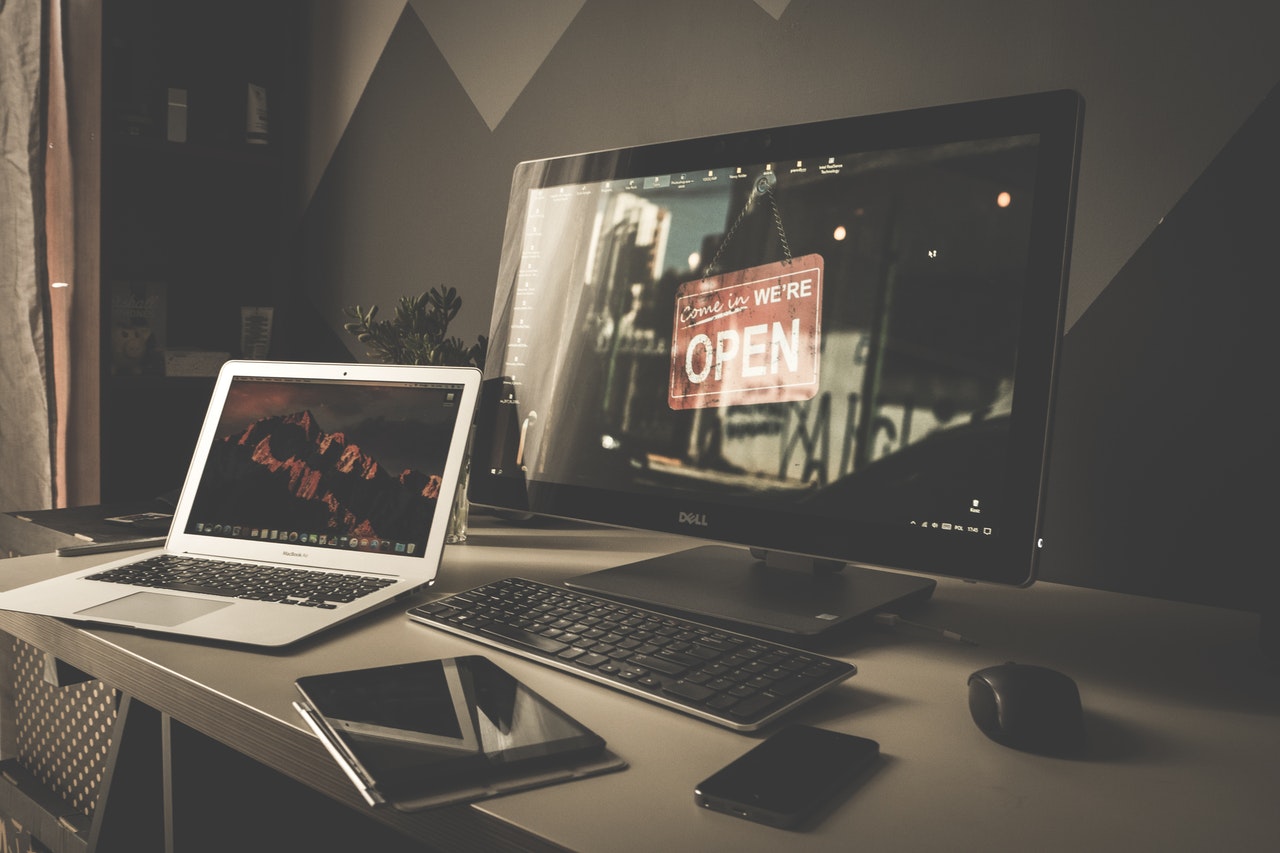 Our Services
This Is What We Are Good At!
As a client, we'll work closely with you to ensure that your website is strategically planned from the outset. We take into account what your potential browsers will search for online and then draw up a site plan that will position your website high on popular search engines. Our creative design process only kicks off once we've bedded down the optimal menu structure. We also blend creativity with smart web coding to produce a website that looks impressive, functions smoothly and is user-friendly.
Your customers' online experience is critical to your website's success. At NetNutz Digital, we work hard to develop the best User Experience (UX) design, user interface and customer experience. We also ensure a responsive design process so that your website looks good and works properly on a range of different devices, including laptops, tablets and smartphones.
Since our founding, we have developed niche skills in custom web development, giving our clients tailored websites that complement their business objectives and their brand reputations. Our consulting services also identify ways to improve automated processes throughout your business, using integrated business structures and enhanced efficiencies from web connectivity.
In addition to a well-designed website, our clients enjoy detailed web analytics and monthly reporting. This helps them track who visits their website, what end-users looked for and which pages they browsed the most. Our consulting services can also guide you in terms of tweaking and updating your existing website for Search Engine Optimisation to ensure your site remains highly ranked on leading search engines like Google. We can also assist you how best to allocate online advertising spend, for a good return on your investment.
What We Do
Exceptional creativity mixed with vision, marketing, and cutting edge technology is what we pour behind the bar at NetNutz Digital. Then, we add a flame to fashion an exciting, eye-catching final product that makes the competitors wish they had what you're having.


Ecommerce Web Design
Now you can have The ability to sell your products online. Turn your business from a 9-5  5 days a week business, into a 24/7 365 days a year business.

Website Health check
Does your website suffer from performance issues? Is your website project going off track? Could your website do with a makeover? We can help.

Hosting
We also provide web hosting that offers visitors to your site a seamless, trouble-free experience.

SEO
We focus is not only on search engine rankings but also on an in-depth understanding of your business, enabling us to offer you tailored search engine optimization services, ensuring we drive high-quality traffic,

Web Design
We always utilise the latest technologies and trends to give you a website your users will love and will want to use. It will also give you a return on your investment

Dedicated Support
Once your website is up and running, it should be smooth sailing for 99% of the time. For that other 1%, our support is there. 

GDPR
Achieve your DPA and EU GDPR compliance goals by engaging experienced data protection consultants.
Let's create something together.
Frequently Asked Questions
How long will it take to design my website?
This mainly depends on what is involved, as well as how soon you, as the client, are able to provide us with the essential documents, such as copy and pictures. A simple brochure site can be up and running in 1 or 2 weeks. More complex projects can take longer. When we know your exact requirements, we will send you a contract with a realistic end date.
We know those project deadlines are very important: we will always do our utmost to meet them.
How Much Does a website cost?
What your website will cost will depend, to a great extent, on what you want (number of pages required, functions on the website, content management systems). Since every website is unique, the time involved in one can vary considerably compared to another. This is why we offer a free price quote so we can give you an estimate as to how much the project will cost.
Why is it important for business owners to create an ecommerce site?
Today, people lead very busy lives, they do not have the time to purchase items, by going to physical stores. Instead, they prefer to purchase items online. Having an e-commerce site for your business will help you to capture this market base and keep your customers informed about all your latest products and services.  You will also reach customers who live too far away geographically to visit you in person. 
Can my customers pay online?
Yes Absolutley. We have a number of options for setting up an e-commerce website, including integration with popular payment providers like PayPal, WorldPay or Sage Pay.
How do I promote my ecommerce site?
There are various ways to do this and the first thing to do is to promote the site to all the customers. This will help to increase your customer base. Your website address should be present in every advertisement that your company invests in. Register with the search engines and optimize your website as this will affect the traffic of your site. 
We can help promote your site and submit the site to the major search engines.
What are the security risks that are involved with ecommerce sites?
E-commerce website owners should always keep in mind the three dimensions of:
security

confidentiality

integrity and availability.
Business owners should develop a good strategy that can help to make the site and transactions secured. To avoid any hackers gain access to important confidential data.
We take security very seriously and all precautions and processes are taken as we build your website to make it as secure as possible.
How Does The Payment Process work?
The project starts with a 50% deposit. After design sign off and before we move into programming, we collect 25%. Once we have completed and fulfilled our scope, the final 25% is collected and your website is then scheduled for launch.
Will I own the finished Product?
Once all payments have been completed Yes. All we ask is the right to post screenshots and a description of your site in our portfolio.
Whats With The Squirrel?
When our Founder was trying to come up with a name, he was sat in his lounge when a Squirrel ran past the window and stoped with an acorn in its hands. Nick designed the logo based on that thought and it now looks like the Squirrel is holding an iPad. since Nick is Nutz about the Net, NetNutz Digital was born.
The Squirrel's name is Nutz and she is very friendly
What Results will I see?
Our goal is to build a website that pays for itself. Because we're so focused on delivering you with a finished product the gets results, you'll see those results. We'll even help you set up the right tools to measure and track those results.
Is there any limit on the size of my product or customer database?
In short No!
There is no limits on the ammounts of customers or products you can have on your website store
The biggest benefit of having an online store is that you can add unlimited products and at the same time you can grow your customer base as you require.
     It All starts when you say hello.
  We would love to hear about your project!
Net Nutz Digital Ltd
INDEPENDENT HOUSE
210 BURY NEW ROAD
WHITEFIELD
MANCHESTER
M45 6GG
Company Number: 10236234
Email: info@netnutz.co.uk