Thoughts and Ideas
We like to keep an eye out on what's happening in the Digital and business world. Here are some of thoughts and ideas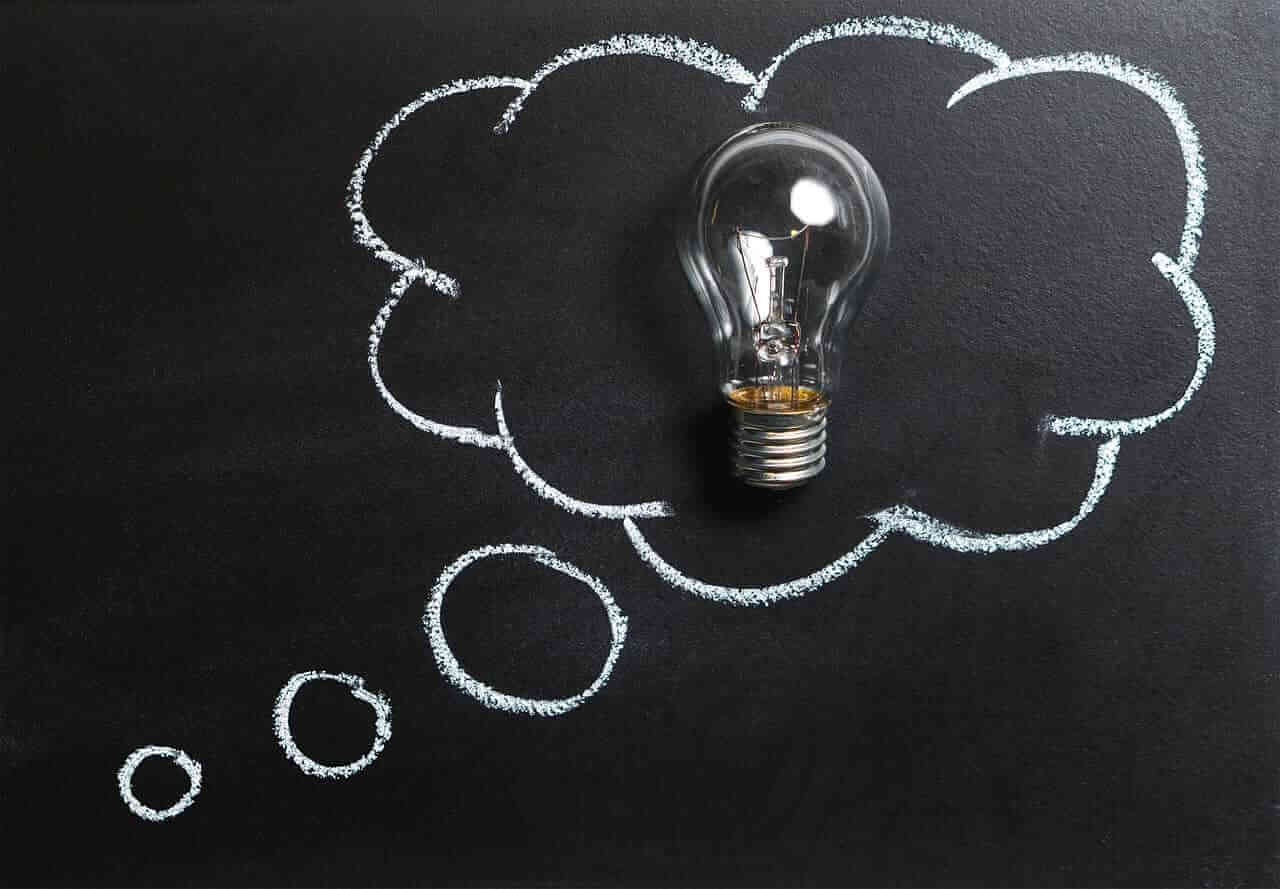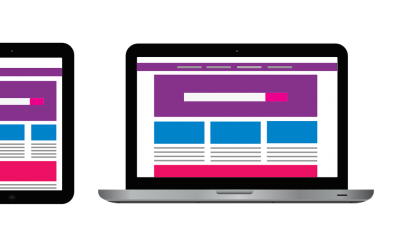 The question of whether to opt for a separate mobile website or a responsive website depends on your current circumstances. If you already have a functional desktop website that you are happy with and is delivering results then why fix something that is not broken? In...
Let's create something together.
     It All starts when you say hello.
  We would love to hear about your project!
Net Nutz Digital Ltd
INDEPENDENT HOUSE
210 BURY NEW ROAD
WHITEFIELD
MANCHESTER
M45 6GG
Company Number: 10236234
Email: info@netnutz.co.uk